JobFit System exists to keep people safe and healthy at work.
To set the global "Benchmark of Excellence" for fitting workers to jobs 
and jobs to workers.
To help workers and key stakeholders achieve a safe, healthy and productive workplace.
Integrity inspires Trust.
We demonstrate integrity through open and honest communication and transparent and fair business practices. We protect the integrity of our client's data through auditable, stable and secure systems to maintain their privacy and confidentiality.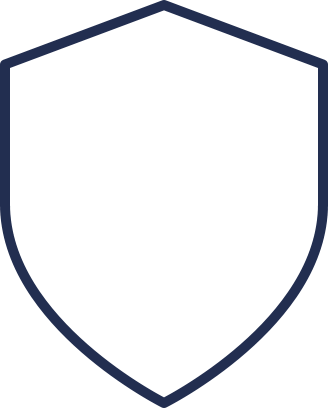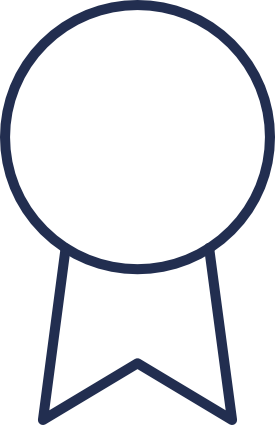 Passion inspires Excellence.
We strive for excellence in our systems and processes and the way in which we serve our customers. We are committed to the process of continuous improvement. We aim to surpass 'best practice' and monitor our progress by measuring our performance.
Respect inspires Teamwork.
We recognise that our team and our interdependency play an important role in the success of our business, partners and clients. We facilitate teamwork by living by our other Core Values.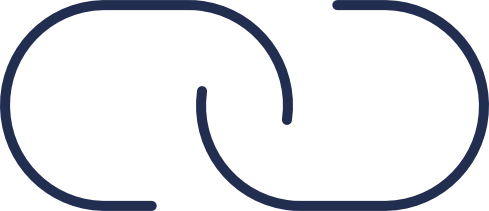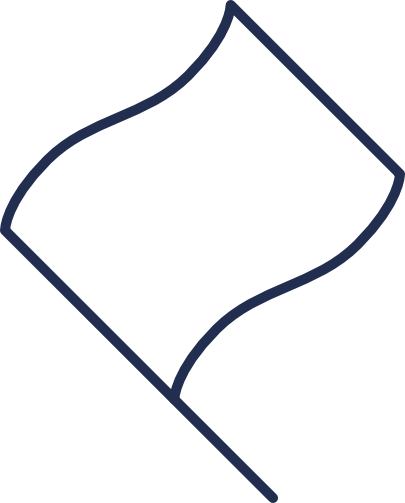 Leadership inspires Innovation.
We demonstrate leadership through our commitment to research and innovation. We embody leadership through the development of our partners and our team. We share our ideas and knowledge with the intention that it will inspire others to build safer workplaces and lead healthier lives.