Welcome to our knowledge centre.
Learn how to conduct JobFit System PEFA's, job task analysis, ergonomic workstation assessments and more.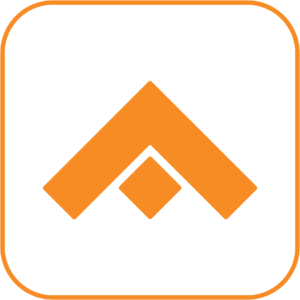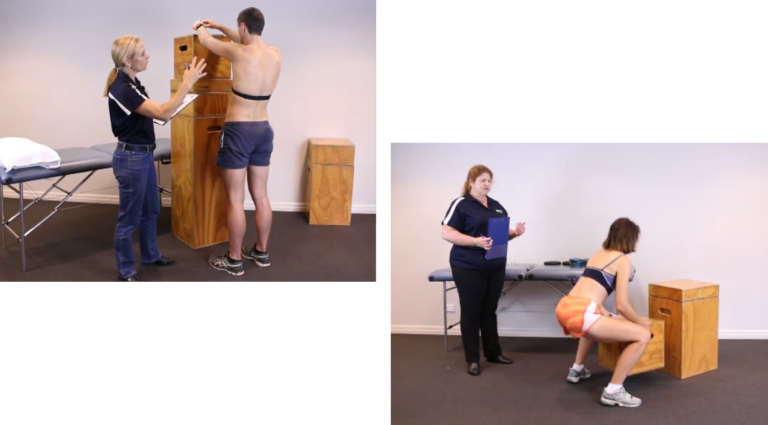 Learn how to conduct a JobFit System PEFA or Task Analysis.
JobFit System PEFA Online
JobFit System Task Analysis
What can you expect from the online course?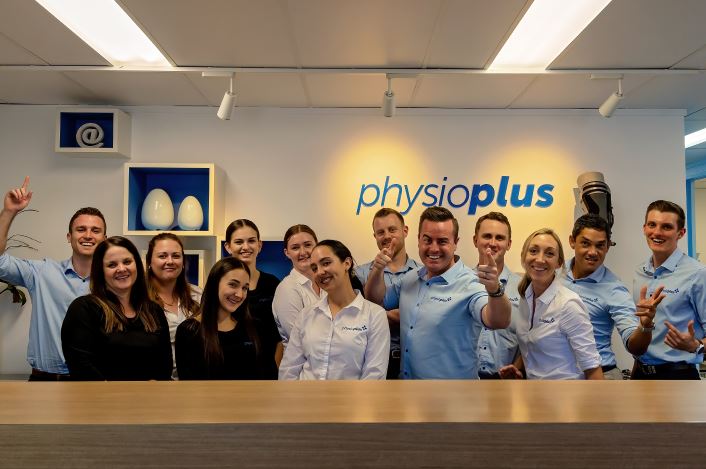 At Physio Plus Group we have been completing the JobFit System PEFA  training for many years. We appreciate their experienced trainers, strong evidence based approach and the fact that their training includes competency assessment. The skills their training provides has proven highly transferable, and has enhanced our capability in Occupational Health.
Tom McMillan, FACP
Director, PhysioPlus Group
Peer-reviewed publications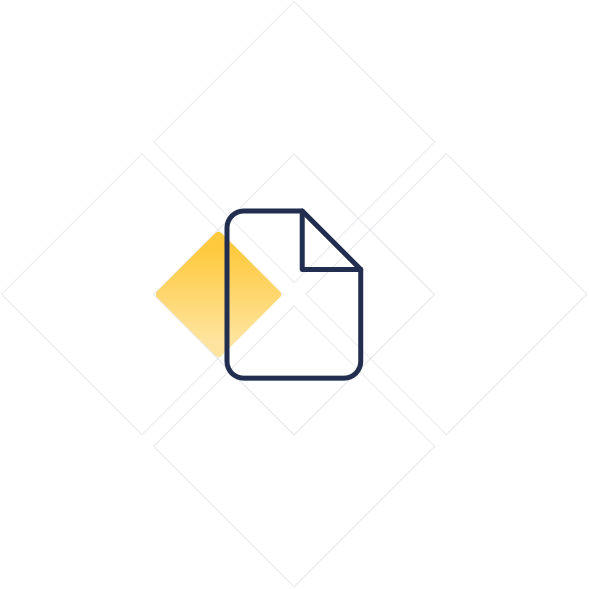 Connect with us to learn more about our upcoming courses
or express interest in registering your online course at the Staunch Academy.