JobFit System Task Analysis —

We can help you to define the demands of your jobs.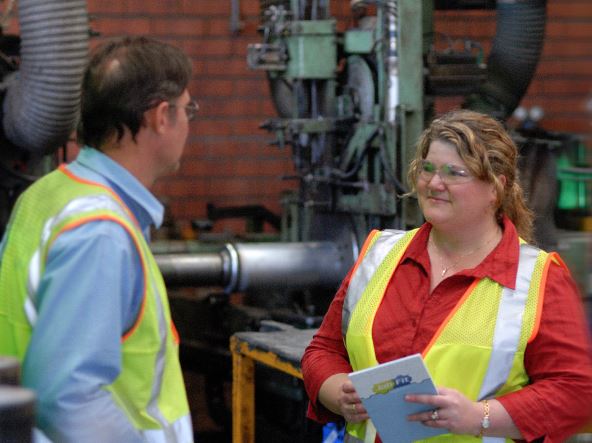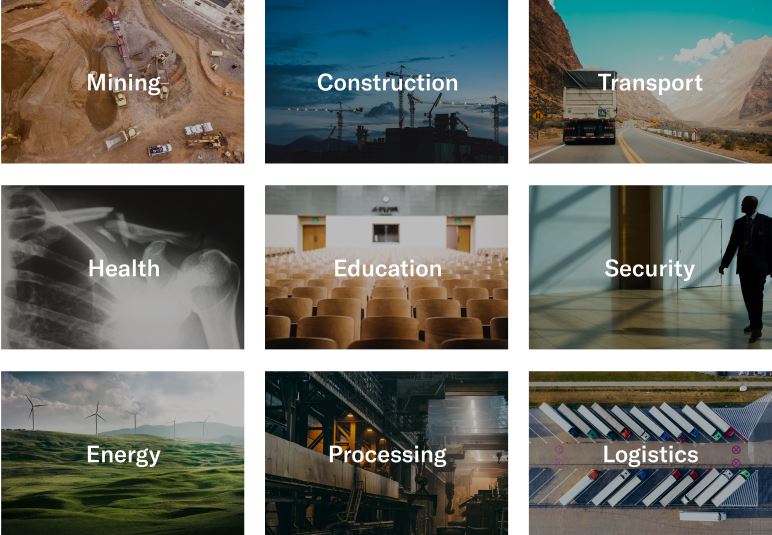 Multi-industry experience
We have extensive experience in managing and conducting job task analysis projects across multiple industries.


Looking for efficiency with your JTA project?
Workipedia is our online library of physical job demands. If we don't already 
have your industry covered we want to work with you to build it.
Want to use Motion Capture or Wearables?
No worries. We can import data to save you time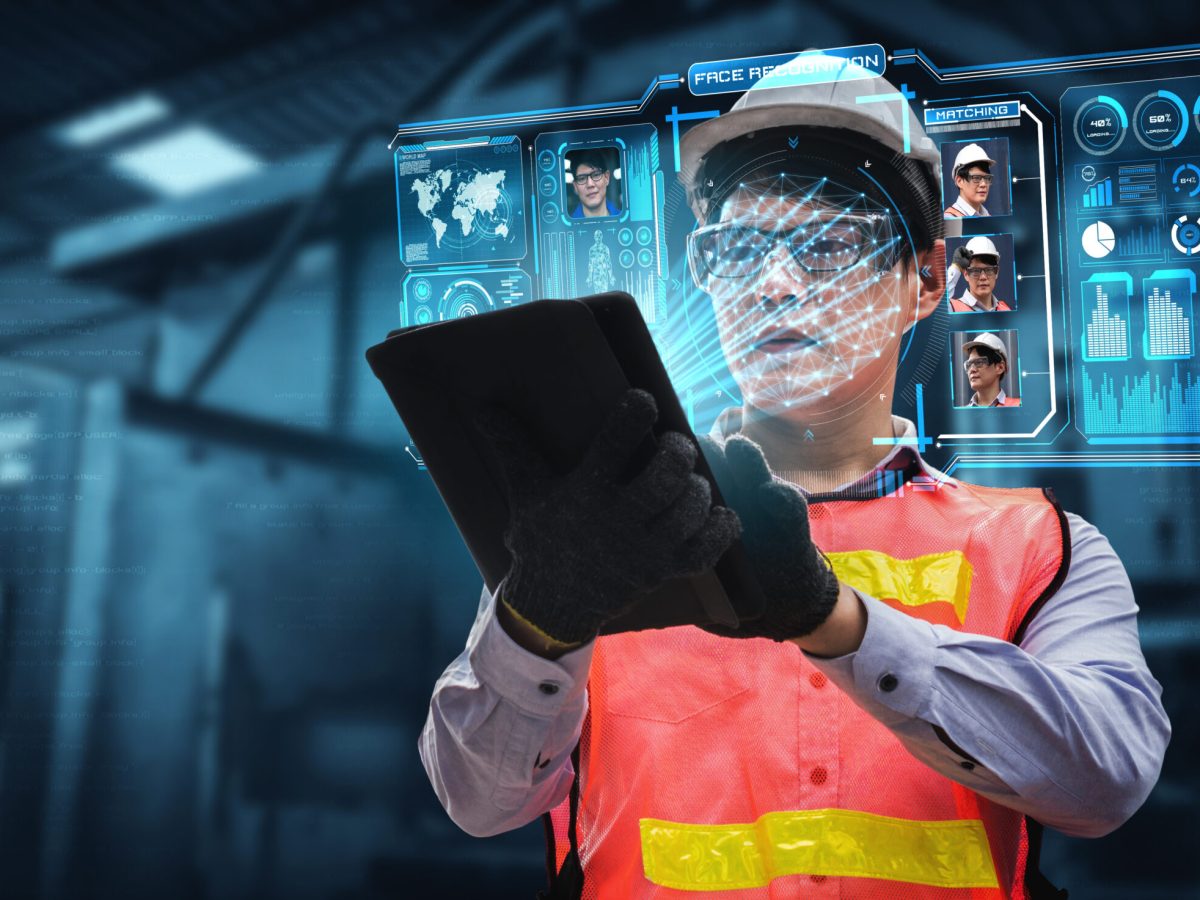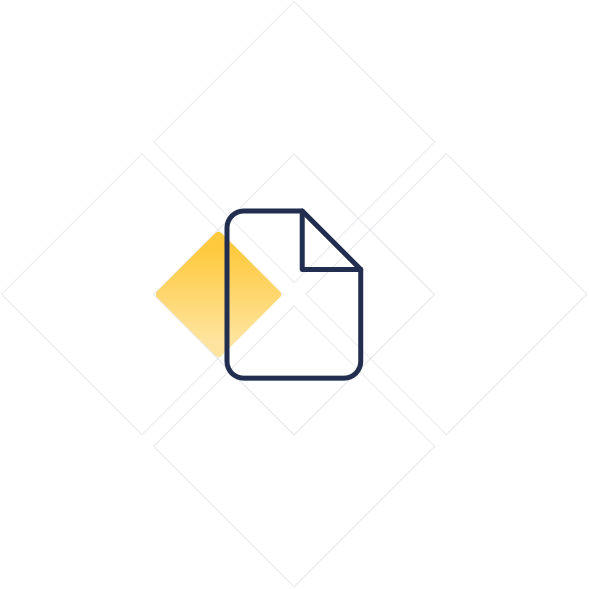 Customise your reports to include:
Interview, Observe and Measure
Request a task analysis now.